Chevrolet Dealer Near Shepherdstown, WV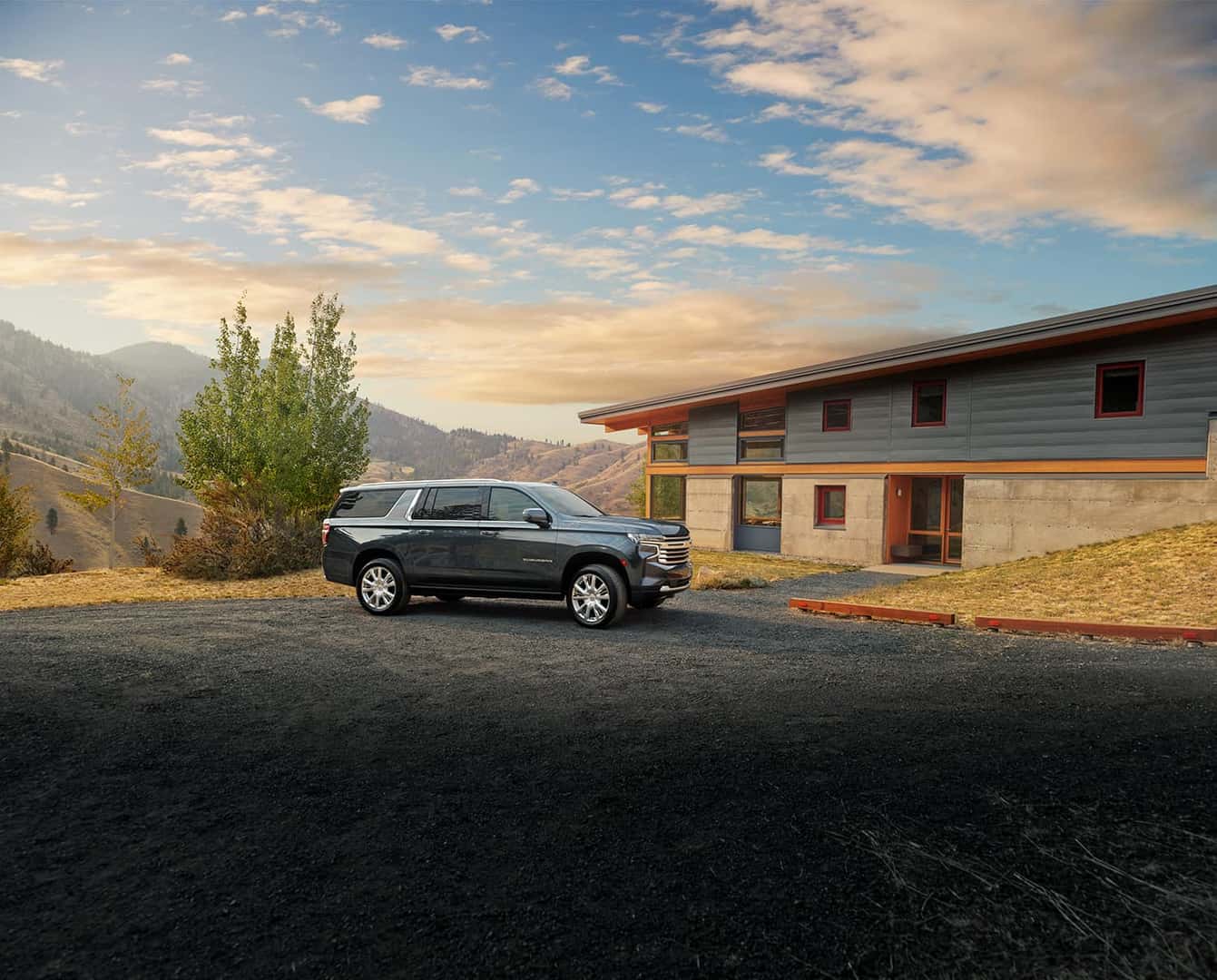 History of Shepherdstown, West Virginia
---
Shepherdstown was originally settled by a group of British colonials who were establishing themselves throughout the Shenandoah Valley. Shepherdstown was originally established in 1762 by Thomas Shepherd. At the time, he named the town Mecklenburg. The area on which the town was laid out was known for its various natural springs that lead to what is now known as the Town Run. In 1798, the town's name was changed to Shepherd's Town. It didn't become officially known as Shepherdstown until after the Civil War. In 1862, the Battle of Shepherdstown (also referred to as the Battle of Cement Mill or the Battle of Boteler's Ford) took place as Robert E. Lee's infantry was retreating from one of the most famous Civil War battles, the Battle of Antietam. Around 100 confederate soldiers died that day and their graves remain in Elmwood Cemetery today. When the automobile industry took off in the area, Shepherdstown was forced to rebrand a bit to reinvigorate its appeal. By repurposing some of its historic buildings and embracing the unique culture surrounding the local University, the town became the popular tourist destination that it is today.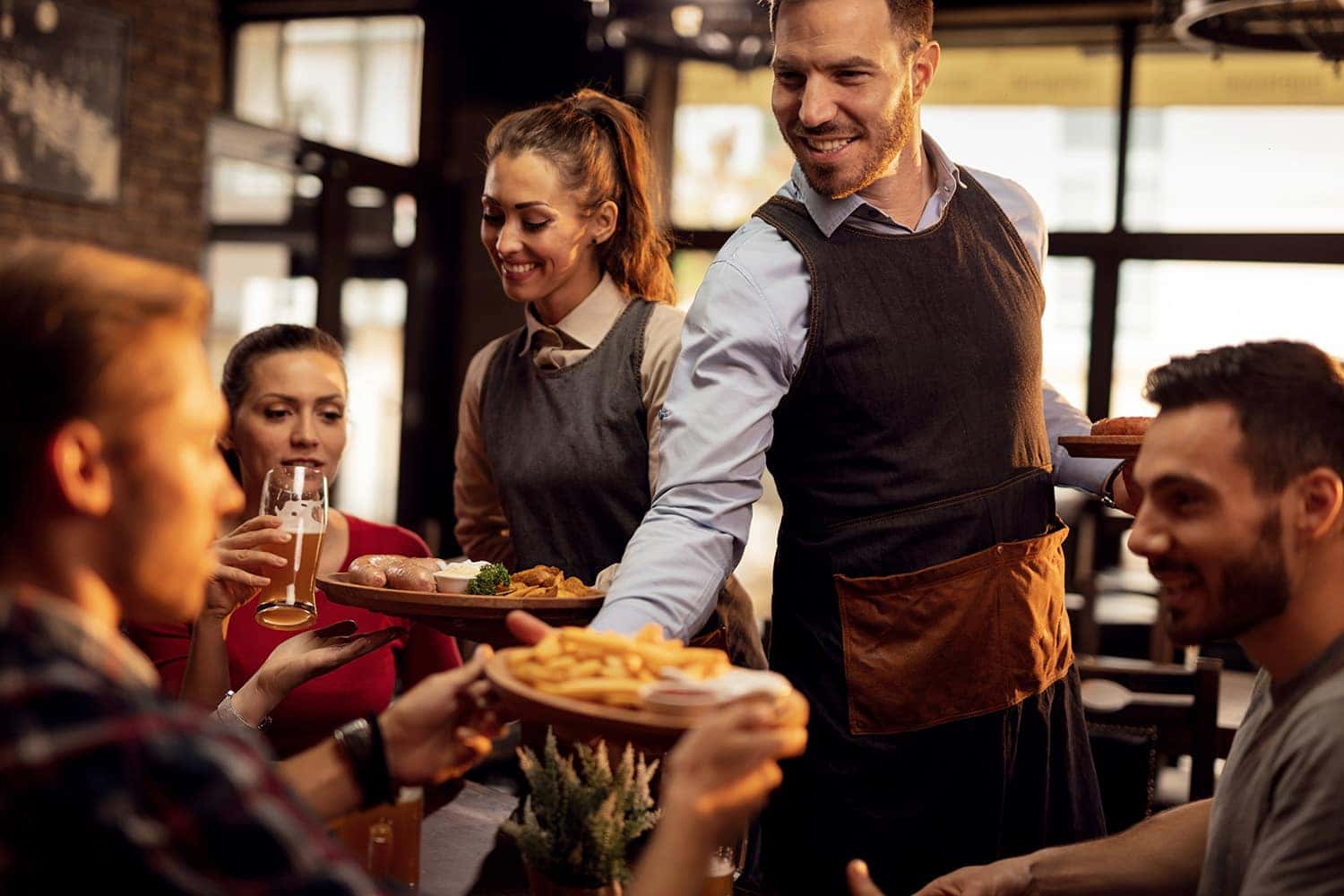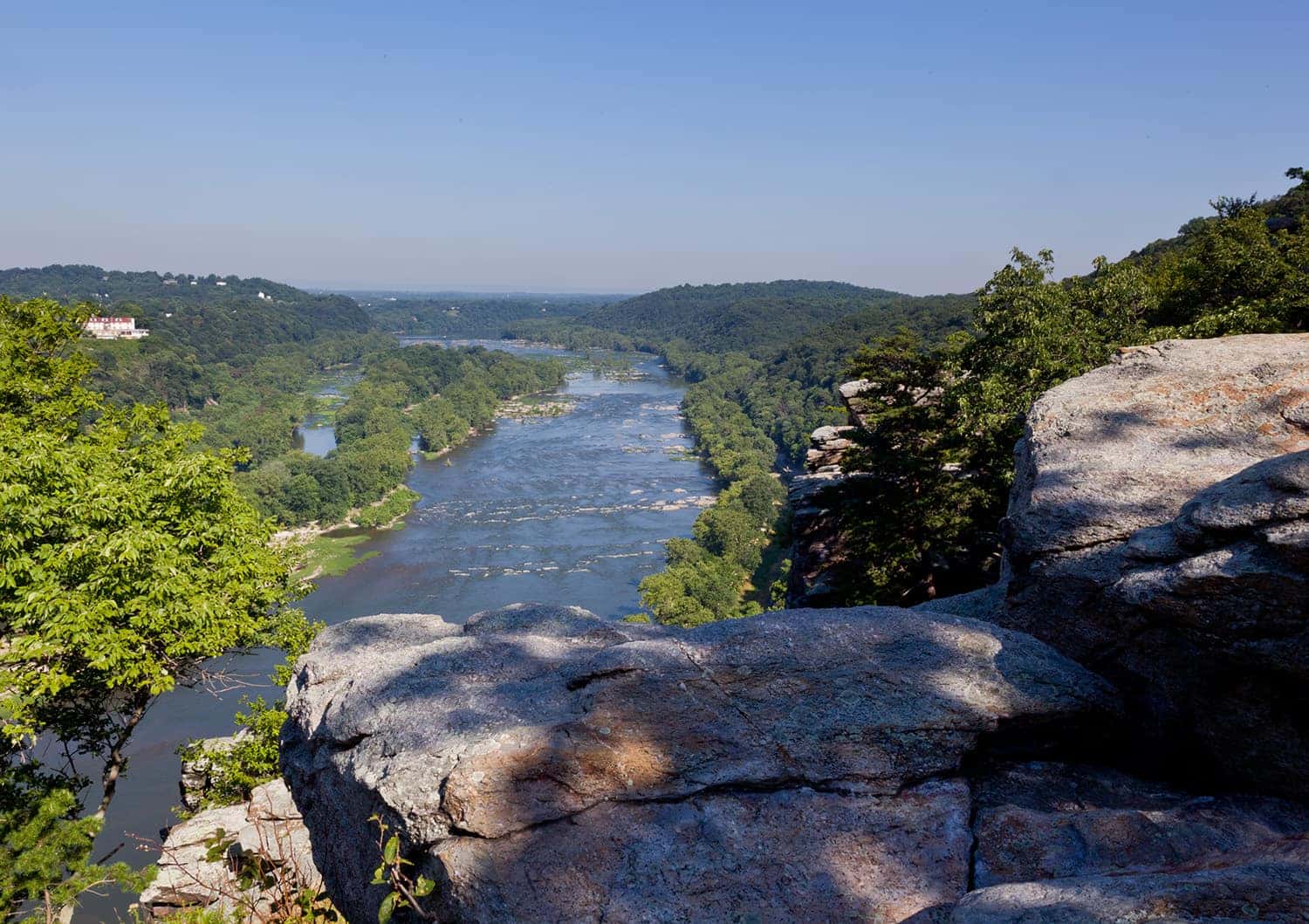 Fun Facts About Shepherdstown
---
Shepherdstown is considered to be one of the two oldest towns in the state of West Virginia.
Shepherdstown is considered to be the birthplace of the steamboat that was invented by James Rumsey in 1787.
Following the Civil War, Shepherdstown held the Jefferson County seat for several years before it was moved to Charles Town.
One of the unique historic attractions in Shepherdstown is O'Hurley's General Store. It is over a century old and has an intriguing antique collection.