Chevrolet Dealer Near Martinsburg, WV
---

History of Martinsburg, West Virginia
Martinsburg was established in 1778. The town was named by its founder, Major General Adam Stephen, in honor of Colonel Thomas Bryan Martin. Martinsburg saw a major boost in its prosperity with the introduction of the Baltimore and Ohio Railroad in 1842. Various shops surrounding the new railroad were opened. Those shops took a hit during the Civil War, but were later rebuilt and helped to get the town back on its feet with the railroad industry becoming the center of Martinsburg's economy. The town was officially incorporated in 1868. Various mills and factories were opened beginning in the late nineteenth century. They lasted until the restructuring period beginning in 1940 that resulted in a bit of a hit to the local economy. Following World War II, various shopping malls were erected in the area and an interstate was built that ran through the city. Martinsburg is now a bustling city on the Eastern Panhandle of West Virginia.
---

Food and Entertainment in Martinsburg
Here in the wonderful city of Martinsburg, we know how to have a good time. Check out some of our unique shops including Queen Street Gallery, West Virginia Glass Outlet, and DeFluri's. If you are interested in history, you might enjoy the town's many specialty museums such as Martinsburg Roundhouse, the Belle Boyd House, and the Triple Brick Museum. You may also be interested in the spookier side of our history with the Haunted History and Legends Tour of Martinsburg WV. For those looking to explore Martinsburg's natural beauty, there are various hiking trails and parks in the area as well. Some of these include the Yankauer Nature Preserve, the Eastern Panhandle Recreational Trail, Poor House Farm Park, and Orr's Farm Market. Martinsburg also has some wonderful places to grab a bite or have some drinks with friends. You can't go wrong with the classic American style dishes at places like Logan's Roadhouse and Sissy's Family Restaurant. Or, if you are looking for something a little more diverse, try Habanero Mexican Grill, Asian Garden Martinsburg, or Thai Martinsburg Restaurant. There are also some lively places to imbibe with friends like Pedalin Pints, Brix27 Restaurant and Wine Bar, and Palace Lounge. No matter what you are craving, Martinsburg will have something for you!
---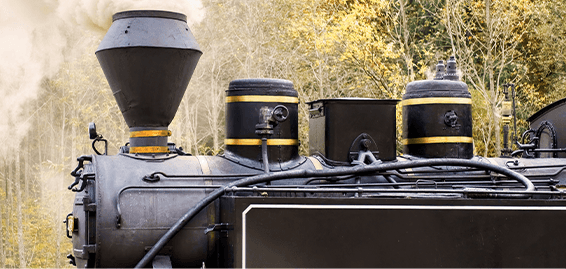 ---

---