Chevrolet Dealer Near Inwood, WV
Inwood is a lovely little town located in Berkeley County, West Virginia. It is packed with a unique charm that you won't want to miss. CMA's Chevrolet of Martinsburg has a reputation for providing high-quality vehicles and superb service in and around the Inwood community.
---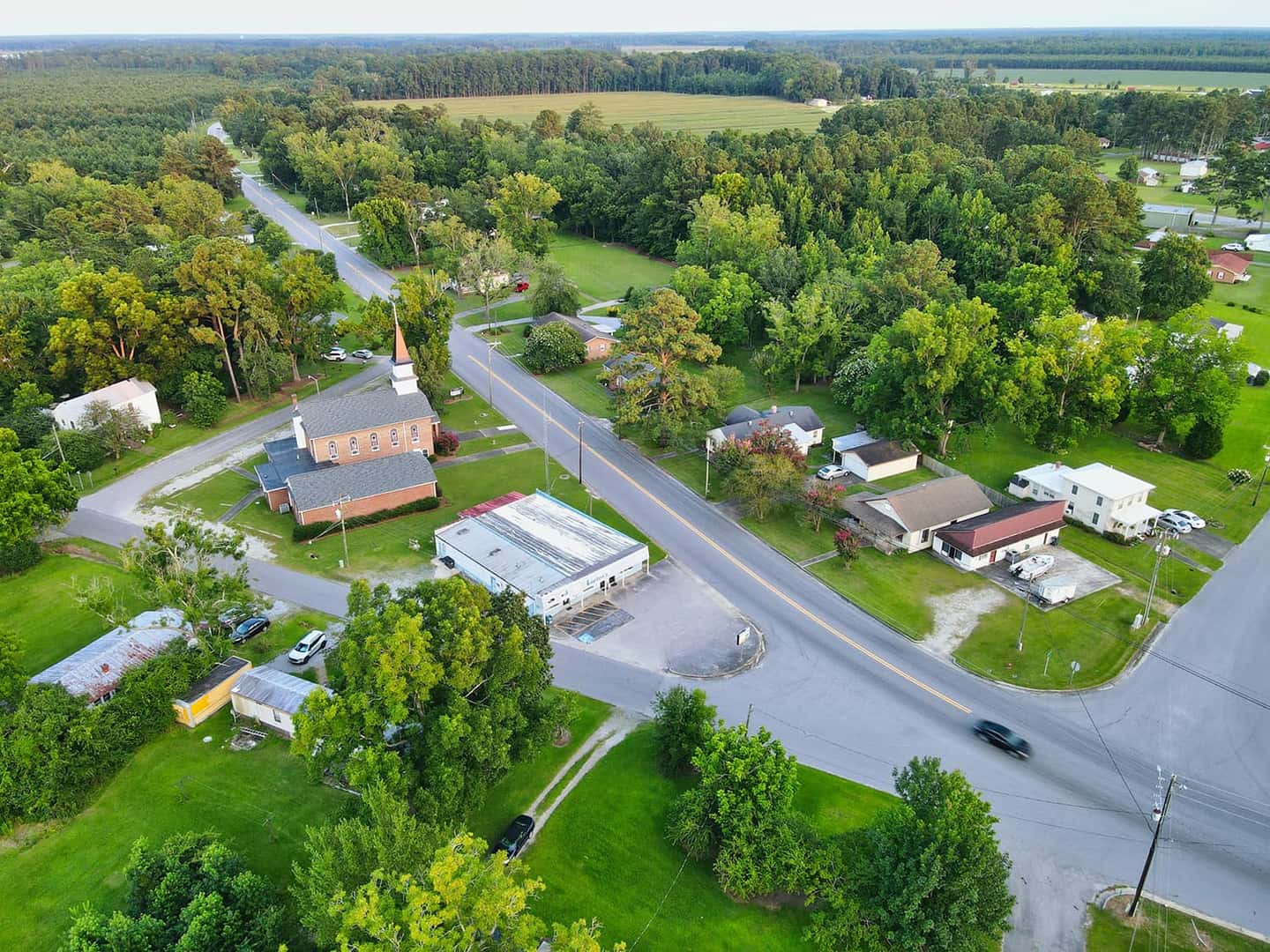 History of Inwood, West Virginia
In the late 1880s, the Cumberland Valley Railroad expanded into Berkeley County. With a new transportation route in place, a resort called Inwood Park was built in south Berkeley County. Shortly after that, a post office was established and a community began to form around the resort. For 21 years, beginning in 1892, an annual event called the Inwood Fair was held at Inwood Park. This event was extremely popular and brought in a lot of foot traffic for the community. It helped the community to grow into the town known today as Inwood, West Virginia. Many orchardists found work in the area, and, in the early 1900s, a co-op was established with the help of local politician, Gray Silver. Apples were easily the most popular product of the orchards. Due to the popularity and profitability of the apple crop, a group of investors was brought on board by Gray Silver to fund commercial production of the fruit. A school was also established in Inwood to teach future generations about the art of apple growing. Since then, Inwood has continued to grow into the lovely town it is today.
---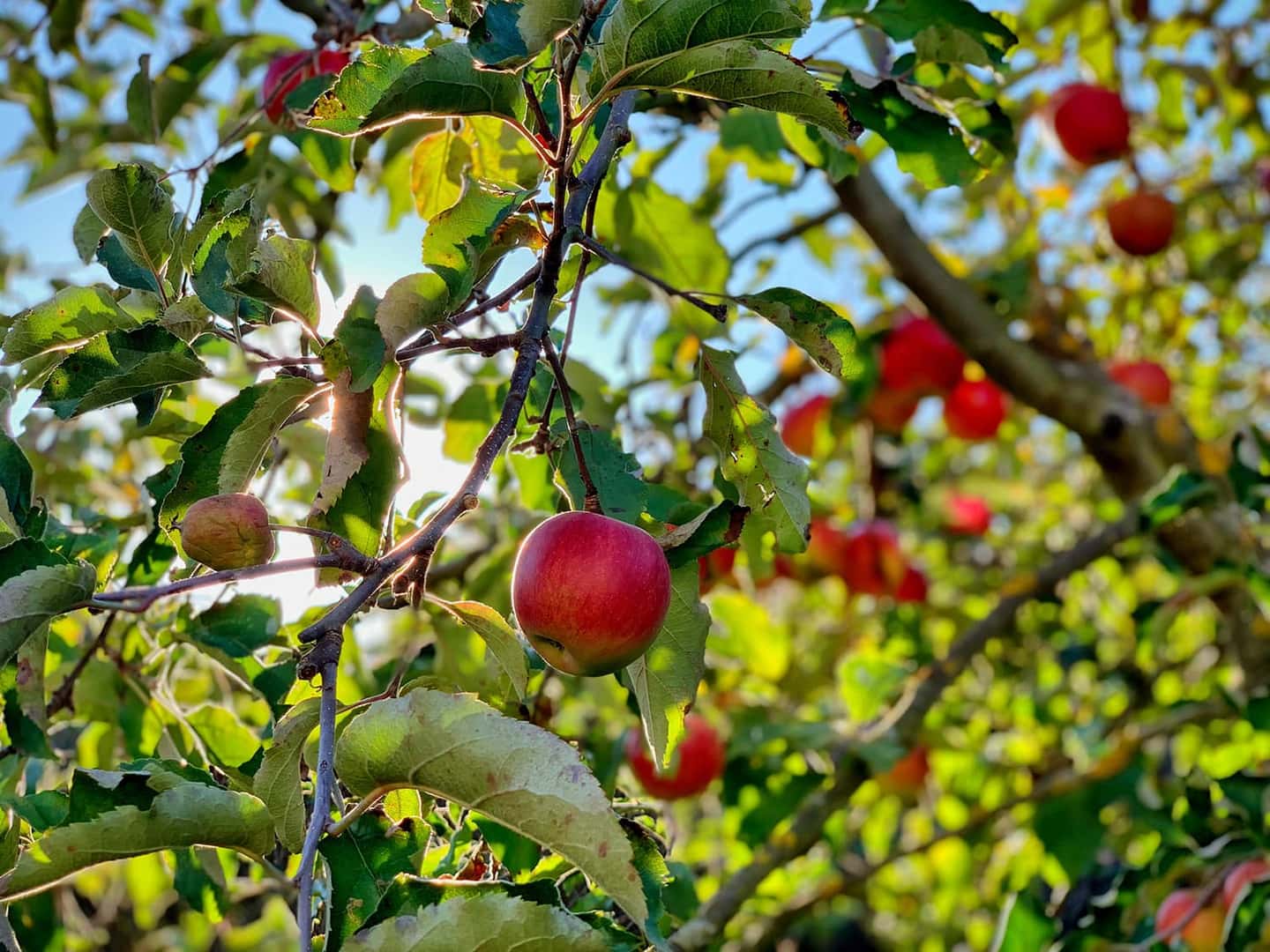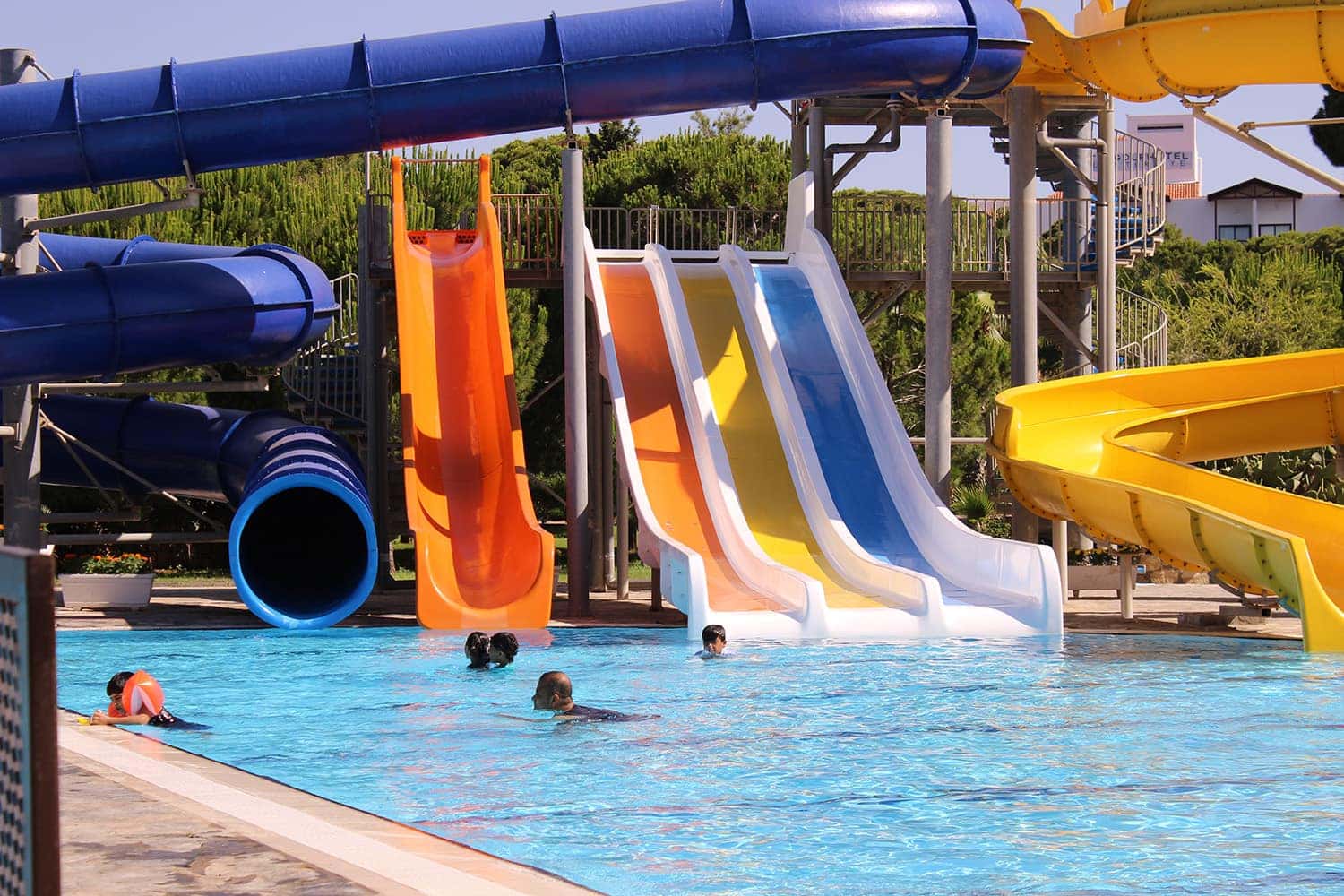 ---
– Inwood Park, the resort that grew into a town, was named for the simple fact that it was located "in the woods".
– Inwood, WV was chosen to be the site of the 1883 World's Fair. Unfortunately, Inwood didn't get the chance to showcase its hosting abilities that year as the World's Fair did not take place.
– In 1920, an apple processing plant was opened in Inwood by the C.H. Musselman Company. By the end of the decade the plant became one of a kind by transitioning to exclusively produce applesauce.
---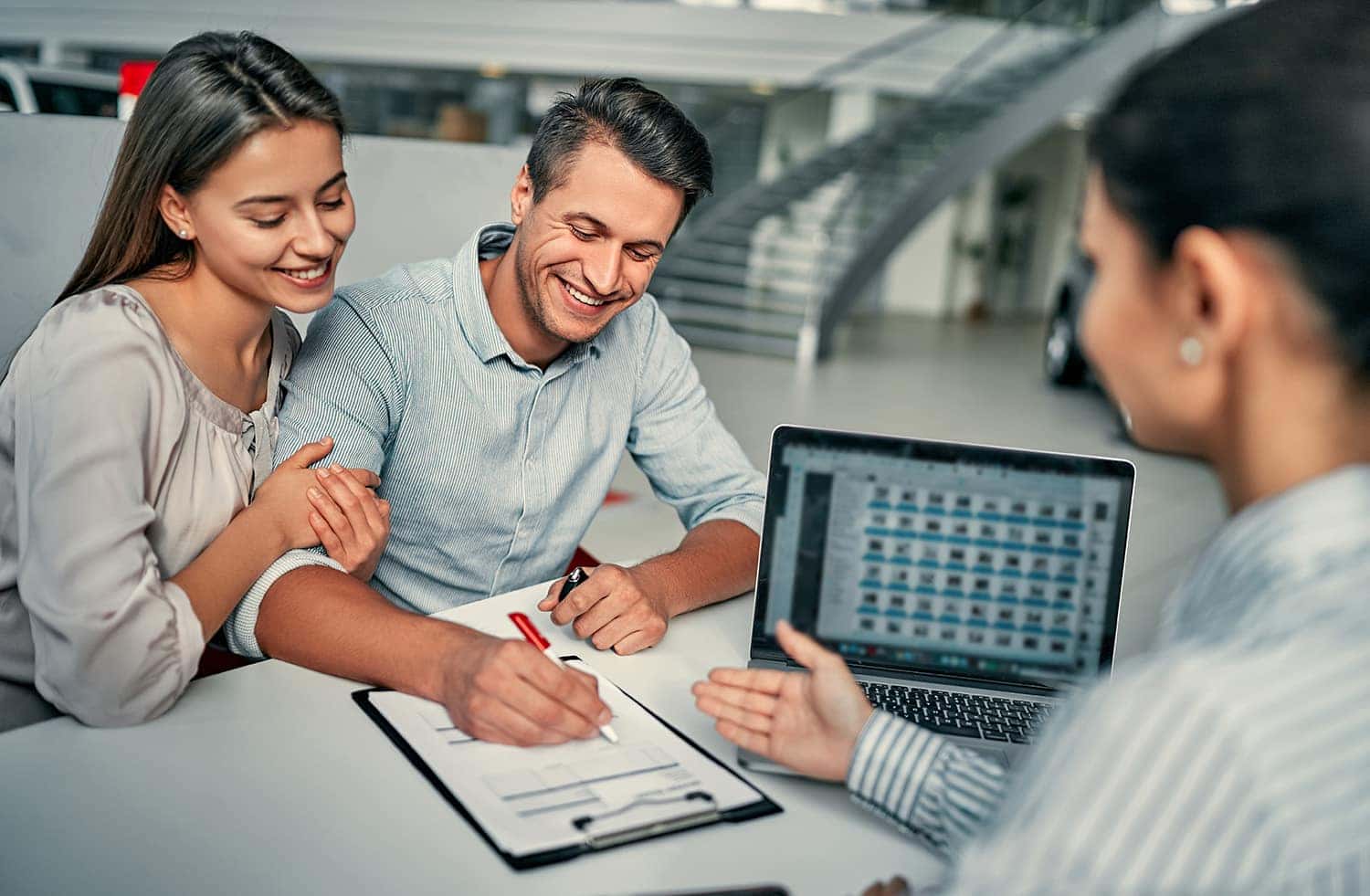 ---